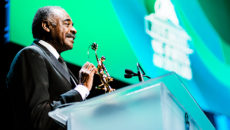 The timeline for the 7th Annual MUAHS Guild Awards Show to be held January 11, 2020.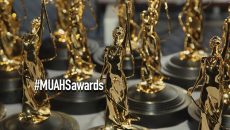 The Make-Up Artists & Hair Stylists Guild announced nominations for the 6th Annual MUAHS Guild Awards to be presented February 16, 2019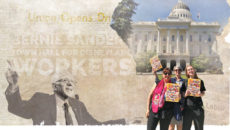 A roundup of policy news & efforts on behalf of the Guild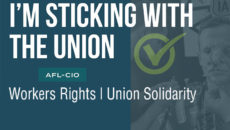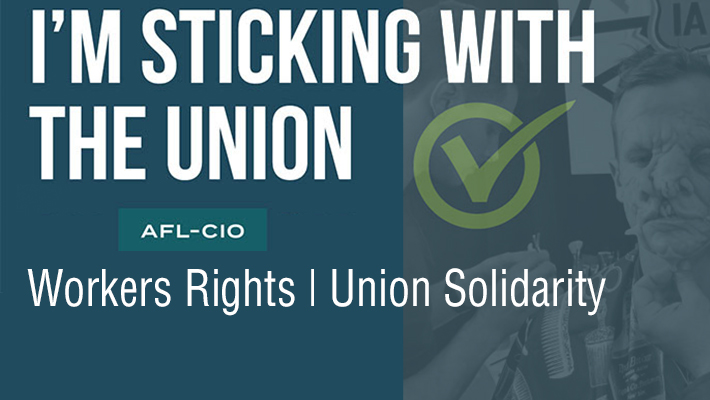 STAND UP, FIGHT BACK! Say NO to "Right to Work" Right to work" is the name for a policy designed to take away rights from working people. Backers of right to work laws claim that these laws protect workers against being forced to join a union. The reality is that federal law already makes it illegal to force someone to join a union.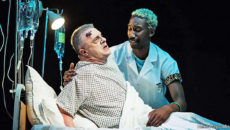 by Randy Sayer | Assistant to the Business Representative "The Play is the thing!" The American Theatre Wing's 72nd annual Antoinette Perry "Tony" Awards were broadcast live from Radio City Music Hall on Sunday, June 10 on CBS. Bar none, it is my favorite night of the year! Sara Bareilles (Waitress) and Josh Groban (The Great Comet) […]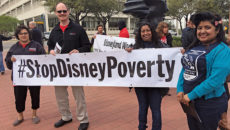 Making Inroads with Disney By Randy Sayer | Assistant to the Business Representative For the first time in forever … our coalition's hard work, perseverance and good old-fashioned 'union activism' is paying off! Disneyland Resort in Anaheim employs about 100 of our Theme Park members. These talented artists style the hair for our favorite characters, the […]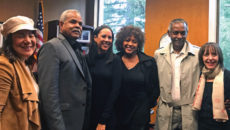 On March 13, 2018, Disney screened A Wrinkle in Time in Sacramento for legislators and their staff. This was an opportunity to be sure that the face of our IA members was front and center in the program. The California IATSE Council (CIC) brought to Sacramento two incredibly talented and accomplished members of the Wrinkle […]